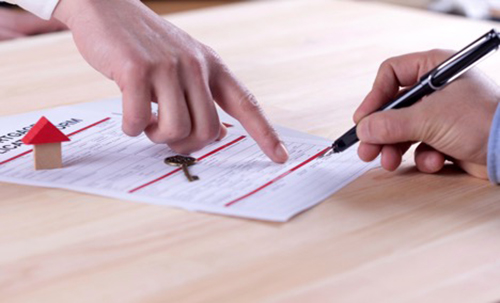 Making the decision to purchase a home in [area] and obtain a mortgage is an exciting time in your life! And, as such, you want to make sure you have everything necessary in order to ensure the process goes as smoothly as possible. As a veteran of the loan industry, I enjoy sharing my years of knowledge my clients in order to make this a positive experience.
Reduce your debt-to-income ratio
Your debt-to-income ratio will be factored in when considering your mortgage application. Keeping this in mind, make sure that your credit card balances are as low as possible before submitting your mortgage application.
Limit your borrowing
As you start the mortgage process, remember that applying for a new credit card or loan will initiate a hard pull on your credit report which can lower your credit score. Best practice is to hold off on applying for any new lines of credit six to twelve months before submitting your mortgage application.
Be aware of your credit situation
Having a good credit score is extremely important to obtaining a mortgage and receiving the lowest possible interest rate. Without good credit, you may still be able to get a mortgage, but the interest rates will be higher, leaving you with a higher monthly payment than you anticipated. Things like credit card utilization, credit card limits, and payment history will all be looked at.
As with anything related to mortgages, please reach out to me at 602-900-1319 should you have any questions. I am a great resource for all of your mortgage inquiries and I look forward to hearing from you. I greatly enjoy working together with my clients to make your dreams of home ownership become a reality!
Categorized in: Mortgage