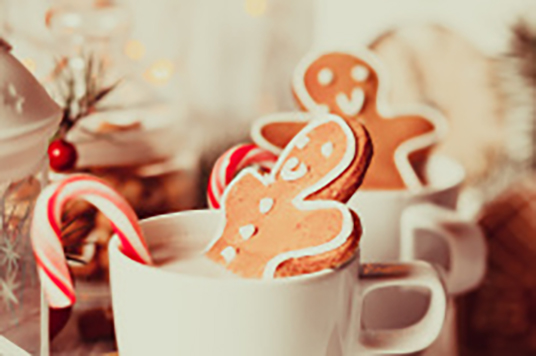 We've all been there… Your office is doing a holiday gift exchange. Whether you are a fan of Secret Santa or not, if you work in an office, chances are that at some point in your career you will be involved in (some version of) this time honored holiday gift exchange.
Deciding what to purchase can be quite the dilemma!
Check out these 30 ideas from Business News Daily to help you give Secret Santa gifts that don't break the bank and are bound to give the recipient a smile.
http://www.businessnewsdaily.com/8420-secret-santa-gifts.html
Hope you're getting this holiday season off to a great start! If I can help with your holiday shopping list (just kidding) or home financing questions, feel free to call [name] at 602-900-1319 today. I am always happy to hear from you!
Categorized in: News