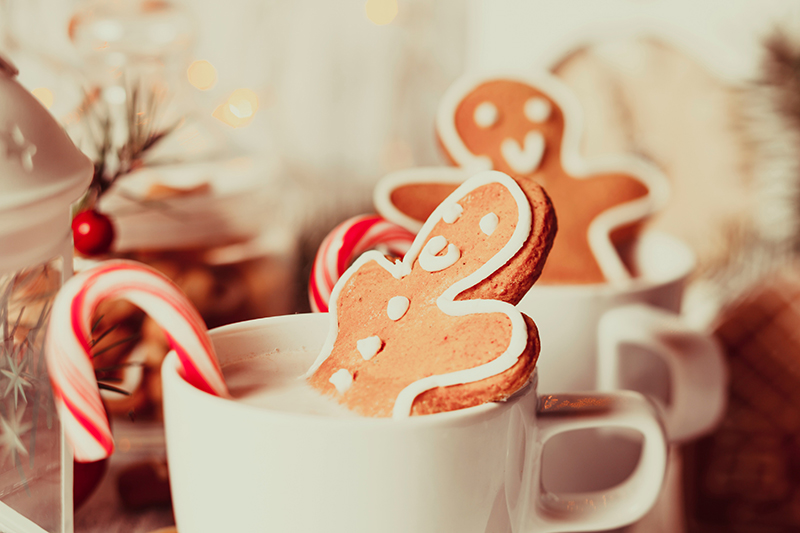 The holidays can be a fun and chaotic time for you, and for your home. Entertaining guests give you an opportunity to spend time with friends and loved ones. But keeping your home clean can be a challenge during the whirlwind of dinners, gatherings, and decorations.
House Logic has some great tips to quick cleaning during the busy holidays!
https://www.houselogic.com/organize-maintain/cleaning-decluttering/holiday-cleaning-tips-guest-ready/
If I can help with any of your cleaning (just kidding) or home financing questions, feel free to call [name] at 602-900-1319 today. I am always happy to hear from you!
Categorized in: Real Estate