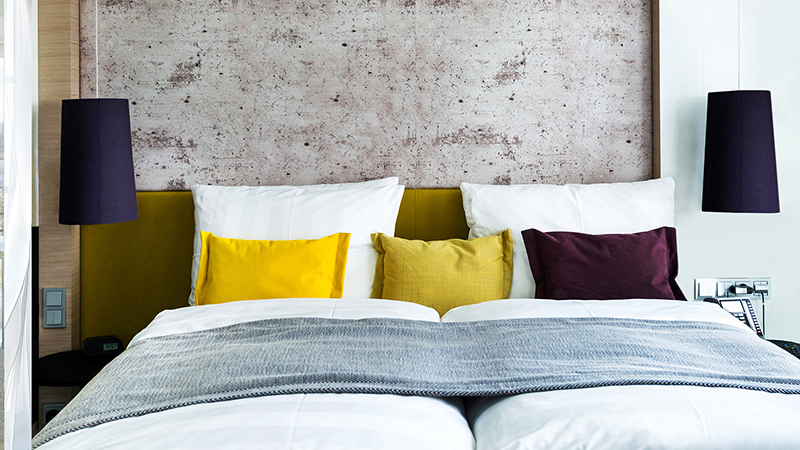 Everyone likes to save money, but when it comes to your home, when should you do a fix-it project yourself and when should you call a pro?
With the start of the new year, you may be feeling the urge to redecorate! And, even if you're on a budget, you can still add instant style to any décor. Real Simple has some wonderful low cost decorating ideas that will add style, color, change, and pizazz to every room in your home.
http://www.realsimple.com/home-organizing/decorating/decorating-tips-techniques/low-cost-decorating-ideas
And, as always, if you have any questions related to home financing questions, feel free to call [name] at 602-900-1319 today. I am always happy to hear from you!
Categorized in: Credit, Home Improvement