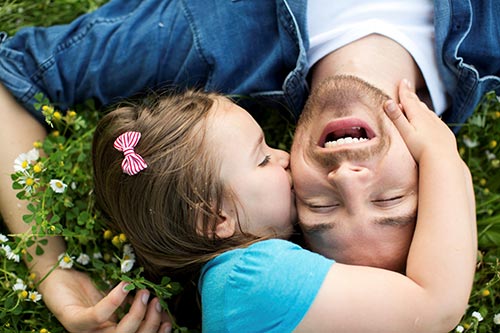 Providing a good work/life balance has become the norm for many employers. The importance of this balance has become more significant in recent hours as many of us are working more hours than ever.
With the start of the new year, it's a great time to evaluate your work/life balance! Managing your work life with your home life can prove challenging; especially if you have multiple kids all participating in various extra-curricular events. But, with more and more employers understanding the benefit of a strong balance, you should hopefully have all the support you need to be successful in all aspects of your life.
Click here for a great article from the Huffington Post highlighting all the benefits of maintaining a strong work life balance.
And, as always, if you have any questions related to home financing questions, feel free to call [name] at 602-900-1319 today. I am always happy to hear from you!
Categorized in: News