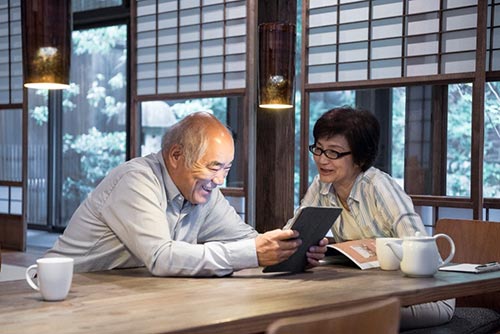 When purchasing a new home, you want to lock in the lowest interest rate available so you can have lower monthly payments and spend less on your home purchase over the lifetime of the loan.
I often get asked, "How do I know when to lock in my rate? This is a legitimate concern and one I'm here to help you with along the way.
Rate locks are important because interest rates can fluctuate daily. With a rate lock, you are safeguarded from rising rates, with the trade-off being that you then don't benefit from potential rate decreases.
No Such Thing as Perfect Timing
Trying to ideally time a rate lock can be challenging, or even impossible. There's no preferred day of the week or time of year. Truly no one can foretell the future of interest rates. There are only indicators and market trends, which mortgage professionals such as myself take a look at, then consider your situation, and advise accordingly.
While it is a good idea to pay attention to financial news, deciding when to lock in your rate is ultimately up to you. You need to decide whether you'll feel more uncomfortable if you locked now and rates went down, or if you didn't lock-in and rates went up.
What Are Today's Rates?
I'm always ready to talk rates with my clients. Don't hesitate to call me at 602-900-1319. Part of my job is to help you find the rate lock scenario that works best for you.
Categorized in: Mortgage