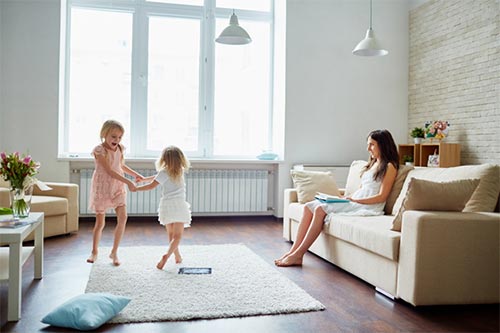 One of the first questions clients ask me is how much will be required for a down payment on a new home here in [area]. We found that most people believe that a 20% down payment is the norm.  But when we tell them that that's not the case – that news can be a pleasant surprise.
Who has that kind of cash sitting around!?
Let's look at an example. A 20% down payment for a median-price home valued at $200,000 will be $40,000. Not everybody is fortunate to have that much saved up or built up that much equity in the home they're selling.
Luckily, you don't have to! V.I.P Mortgage has other options for you without breaking the bank. If you're a first time home buyer, you may also be eligible for a variety of mortgage options and even down payment assistance programs – all designed to help you on the path to homeownership.
According to the National Association of Realtors 2016 study of home buyers and sellers, the average down payment is 6% for first-time buyers and 13-14% for repeat home buyers.
When you're ready to talk about the many options out there for financing a home loan, call me at 602-900-1319 and let's chat about what makes the most sense for you.
Categorized in: Mortgage