Even as the The Associated Press reports that "U.S. home prices rose in December from a year earlier at the fastest pace in 11 months…," buying is still a better bet than renting.
Self-made millionaire David Bach defines buying a home as 'an escalator to wealth.' He also claims one of the biggest mistakes today's young adults – a.k.a. millennials – are making is not buying.
In a recent CNBC report, Bach says, homebuyers become 38 times wealthier than their renting counterparts who can spend upwards of half a million dollars renting over the course of their lives.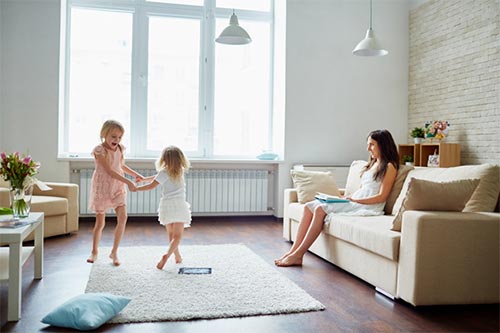 But here's the trick. The Automatic Millionaire author explains that as first-time homebuyers save 10% of the purchase price to put down on their new home, they should also resist buying at the top of their budget and only allow themselves to purchase a home 10% to 20% less than their max budget. In addition, home buyers should plan on staying in their home more than five years to reap long-term benefits. The longer you stay put, the bigger the reward.
Interest rates are rising and the recent studies are also indicating a crunch in supply, creating a spike in prices, so if you are thinking about purchasing a home, do your homework and jump in. I can help you determine mortgage rates for homes in Scottsdale and help you get started in your home buying process when the time is right for you. Call me at 602-900-1319 and let me guide you through the lending process.
Categorized in: Real Estate